The sustainability concept
of infraTest
The ecological footprint of the construction industry is huge, as it requires a particularly large number of raw materials. Some of them are almost exhausted today.
Sustainability in construction is therefore the order of the day.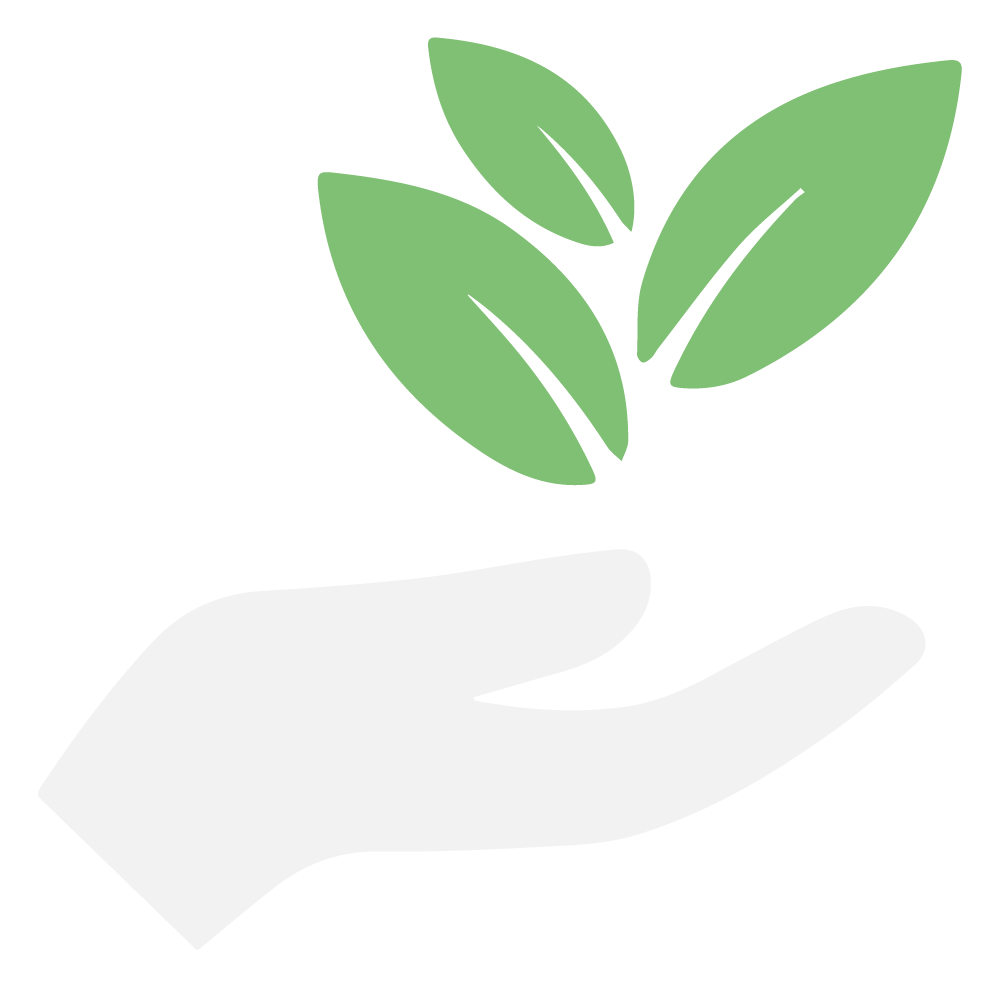 40 percent
of global CO2 emissions are attributable to the construction sector.
So-called gray emissions are a major problem. This is the name given to the greenhouse gases that are produced, for example, during the manufacture and transport of building materials such as concrete, steel and cement. The production of concrete causes over 2.8 billion tons of CO2, a figure that will continue to rise as 4 billion tons of concrete are poured each year.
Deconstruction and disposal of the materials are also included. According to the German Federal Institute for Research on Building, Urban Affairs and Spatial Development, gray emissions account for an average of a quarter of the total emissions of a conventionally constructed building.
Construction is a business, and a company must show a profit first and foremost. Green buildings can come with lower operating costs. Research has proven that using the latest sustainable technologies in building processes can potentially save around 410 billion euros per year in energy spending.
53 percent
of the annual volume of waste in Germany, the sector is also the country's largest producer of waste, according to the Federal Statistical Office.
So there are many other factors to consider in sustainable construction:
Lowest possible energy demand of the building
Reduced use of operating materials
Use of recyclable building materials
Returning building materials to the natural cycle
Concepts for the subsequent use of buildings
Protection of the natural environment
The sustainability concept
of infraTest
Another approach to achieving the sustainability goals is to drive forward digitization in the construction industry. Increased documentation requirements mean that construction companies have to disclose considerably more data and information.
With our digital solutions, we are creating leaner and more efficient processes. Through the use of AI, data models and sensor technology, processes in the field of infrastructure construction and testing technology can be optimized and redesigned in a much more resource-efficient way. We can also increase the longevity of road surfaces, for example, through the use and data analysis of sensor data.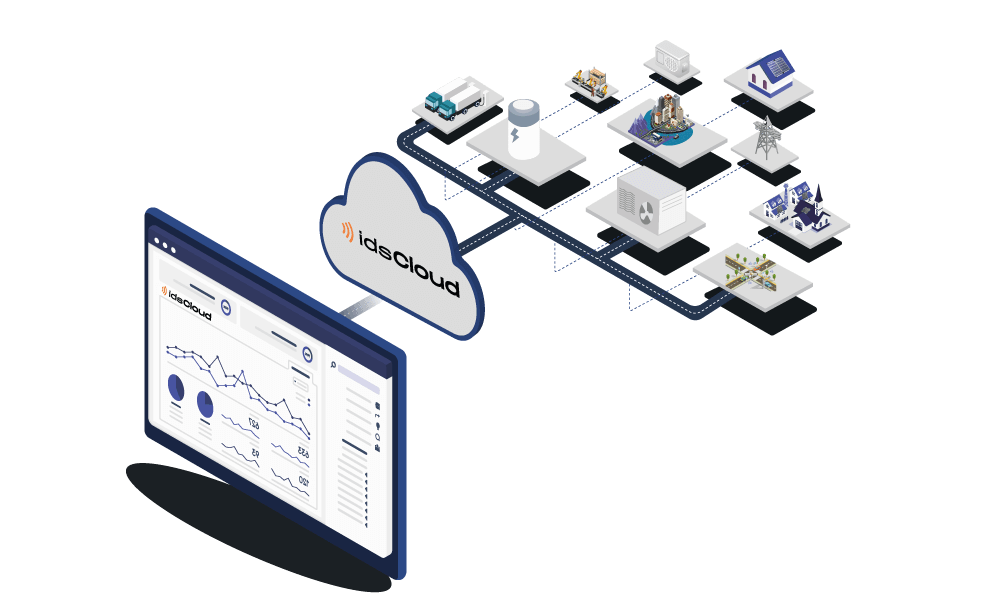 With our idsCloud, we create the basis for achieving your sustainability goals
Optimization of processes through digital solutions
Saving CO2 and reducing the use of resources through intelligent control
Increasing the longevity of infrastructure through the use of intelligent sensor technology
Evaluation of all infrastructure data by our AI and thus development of more durable building materials
Our goal is to support the entire construction industry on the path to greater sustainability and CO2 neutrality through digital processes.
Your contact to us
E-mail: info@infratestdigital.de
Phone: +49 234 545088-40