idsCloud – the tech-first solution for your infrastructure processes.
idsCloud is the digital interface for infrastructure and testing technology – with its own tools for digital concrete testing or mix sample collection, for example.
installation
From building materials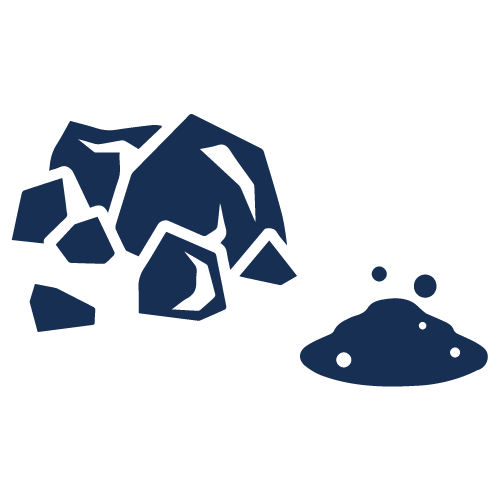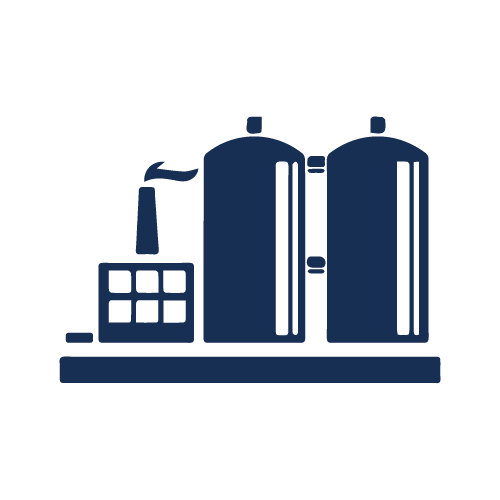 Transport
(delivery note data)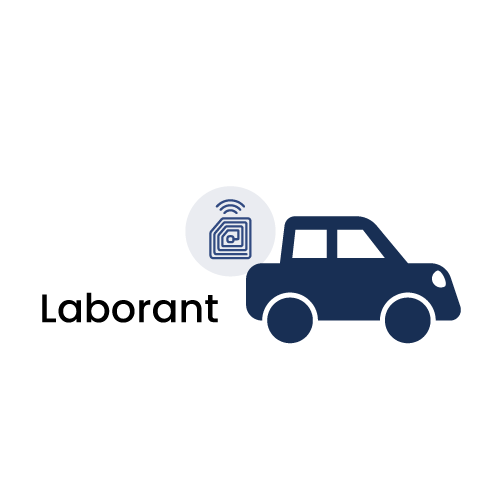 Construction site
(Monitoring)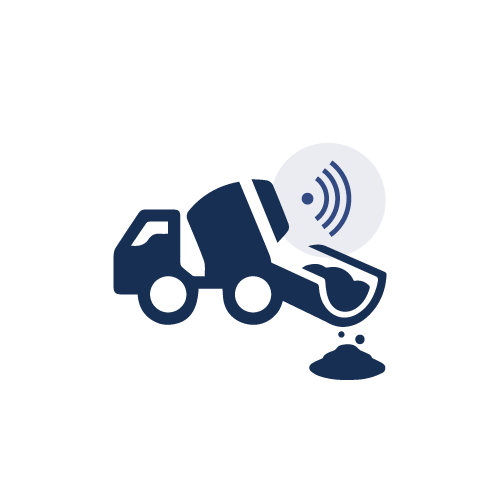 Laboratory
(testing technology)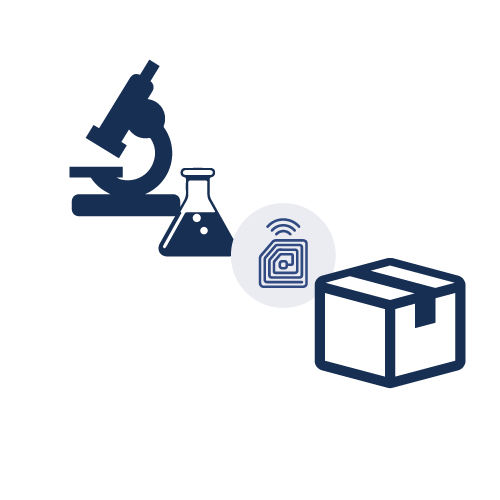 Sensor technology
(Site & Operation)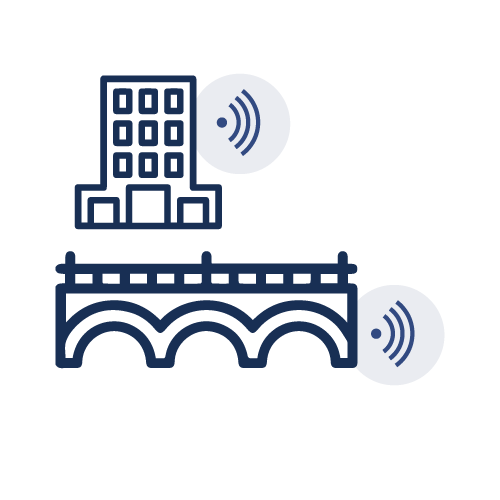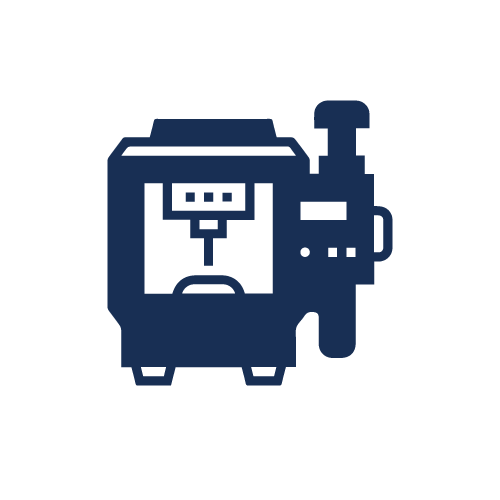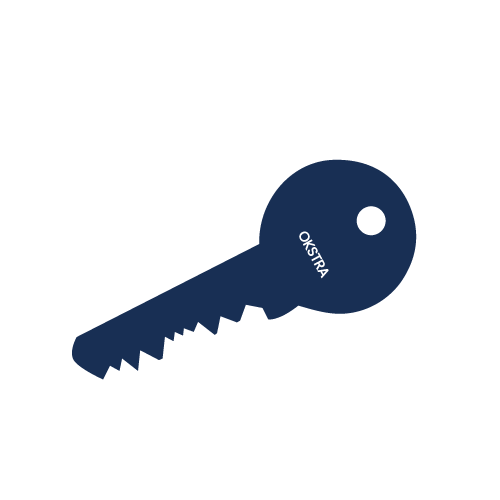 We connect all previously often analog processes across the entire value chain in infrastructure construction (roads, concrete construction) in a digital application.
All data is stored centrally and encrypted in German ISO27001-certified data centers.
Your advantages when using idsCloud:
Central data collection of all processes in a secure digital app.
Digital marking of test specimens
Integration of machine data automatically via interface
fewer sources of error & higher revision security
More sustainable production processes & reduction of the CO2 footprint.
We have connected various interfaces to the idsCloud and can thus store data from numerous external sources such as mixing plants or machines in our cloud and connect them to other processes.
A central component of our services is the use of sensors, e.g. to measure temperatures and accelerations in the road.
All data can be displayed live in our idsCloud dashboard at any time: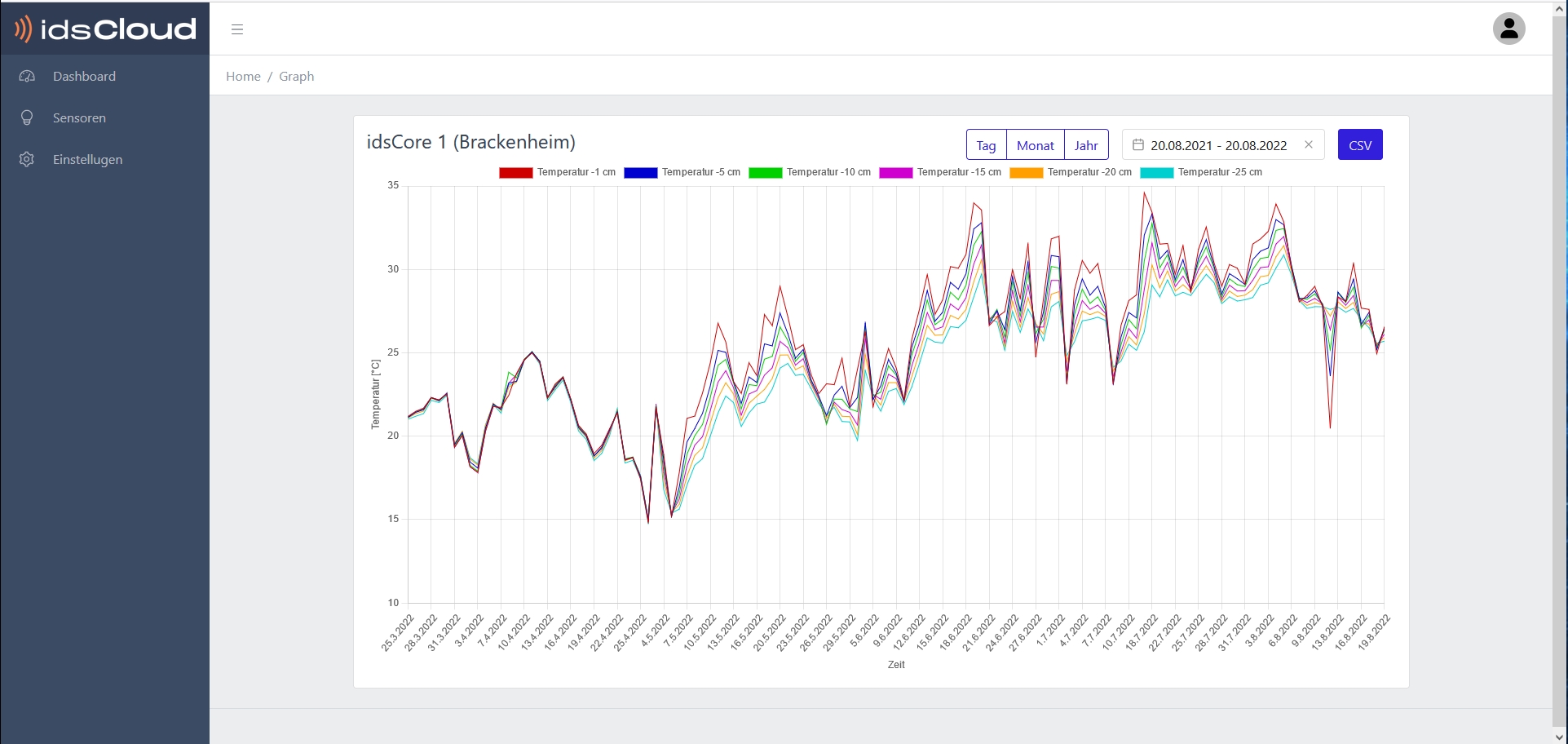 Your contact to us
E-mail: info@infratestdigital.de
Phone: +49 234 545088-40