IoT sensor technology
for complete networking of infrastructure and machines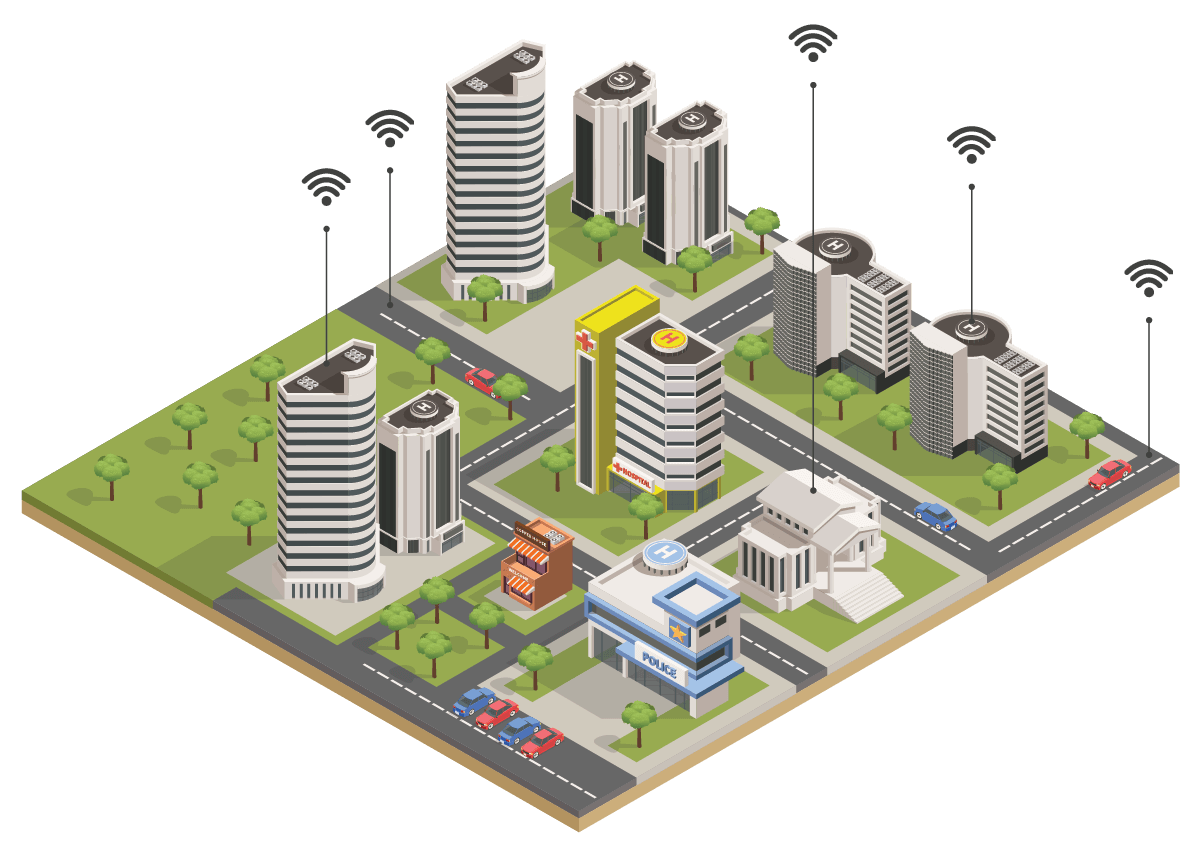 Everything is networked
We can use our sensor technology to network infrastructure, roads, buildings, machines and many other building blocks in our environment – regardless of an existing Internet connection and power supply.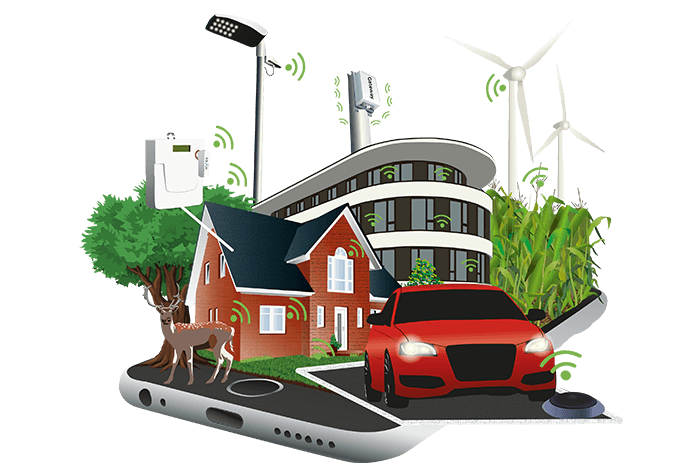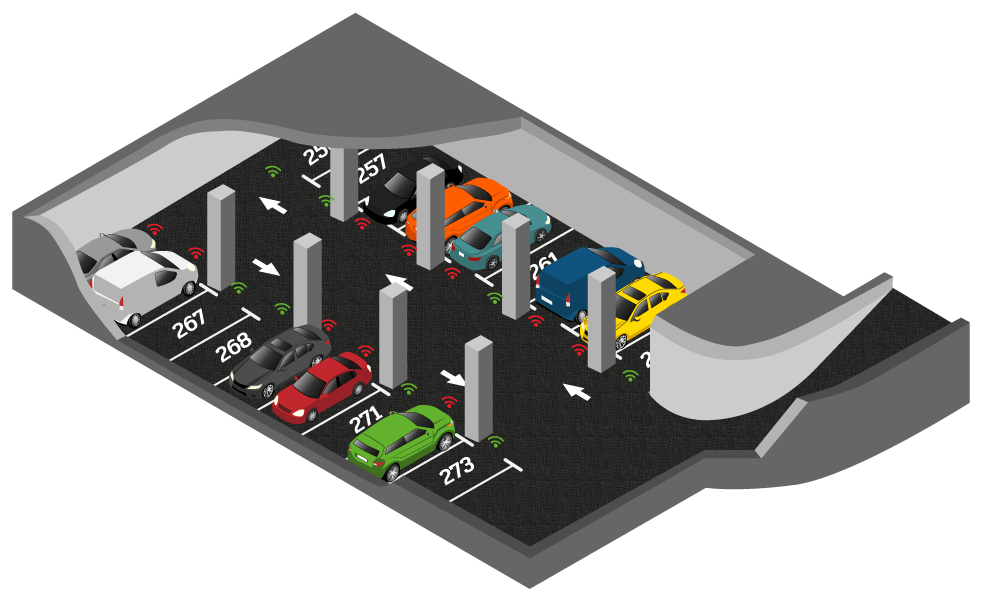 IoT Consulting
Listen – Understand – Implement. Our daily business in consulting is to support our customers with words and deeds and to ensure the timely implementation of the projects.
IoT projects
We offer to take over entire IoT projects and we can flexibly respond to your requirements…. We build your IoT network for you, take care of the hardware and the implementation of the software.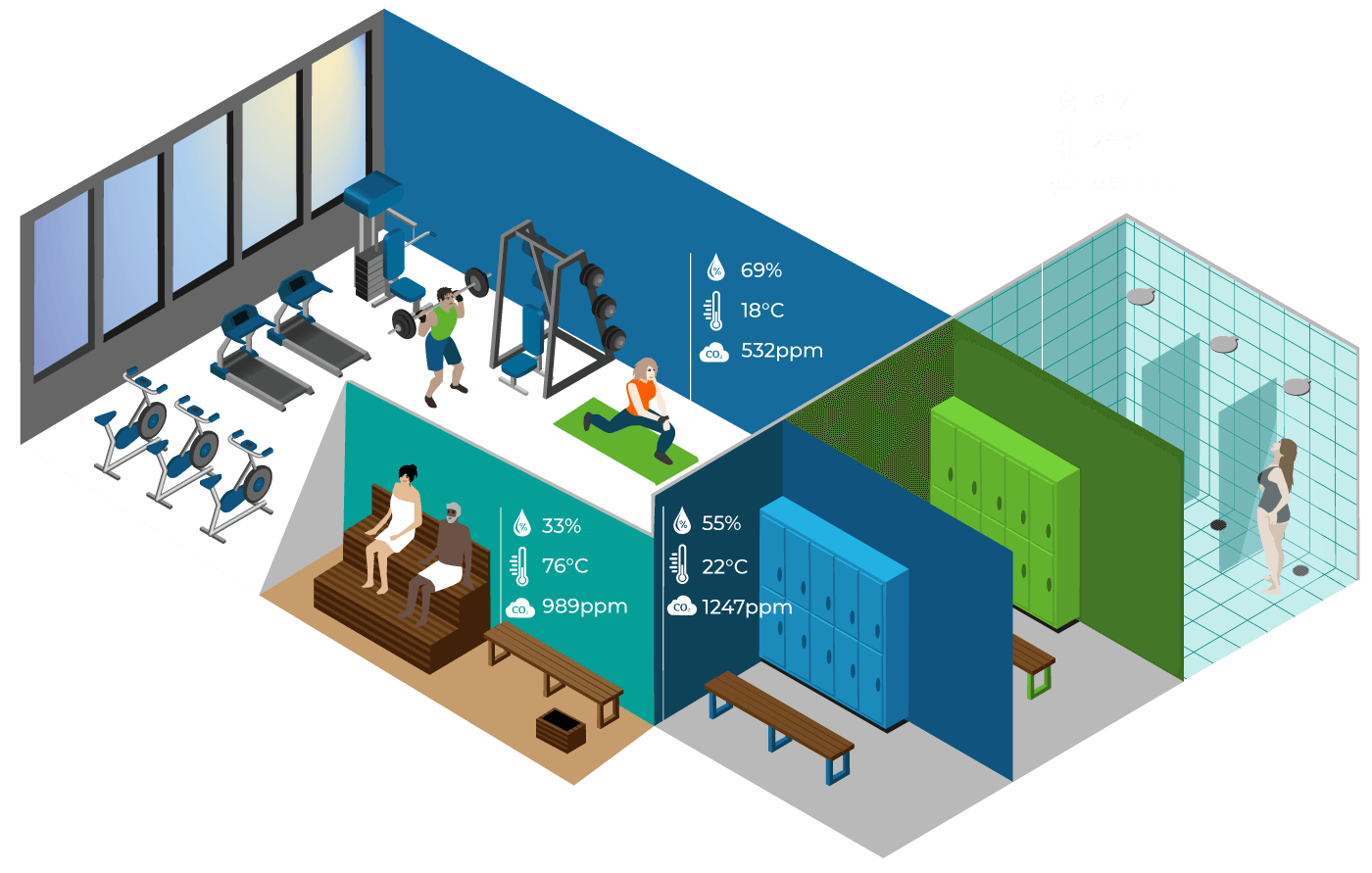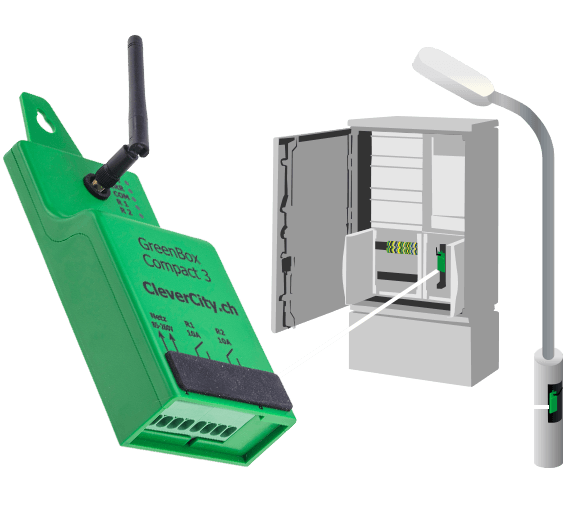 Usecases
Let our use cases inspire you to suitable application possibilities. You have an idea, but don't know how to implement it? We would be happy to help you with the development.
Your contact to us
E-mail: info@infratestdigital.de
Phone: +49 234 545088-40